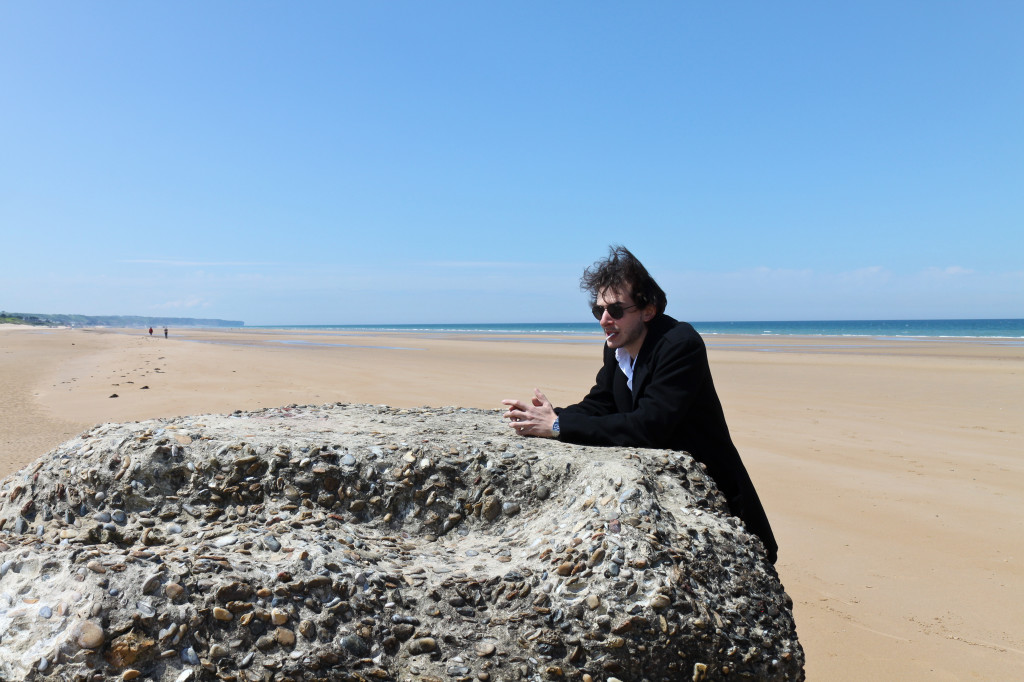 On June 19 2012 David and I visited the Normandy landing beaches, mainly because David said he couldn't remember ever having visited them. It's true that he was probably still in his baby stroller the last time we had gone to see them.
We began with Omaha Beach, then Arromanches, then the Pointe du Hoc and finally the American military cemetery at Colleville-sur-Mer.
Click here for the Flickr photostream slideshow of all the photos from the visit.
I'll be updating this blog with many more photo albums from the past few years. Decided to begin today as it's the 71st wedding anniversary of my parents, married November 20, 1943.